It's around this time of year where things begin to pick up and the dull of the winter fades away.  This spring I'm taking a month off from playing gigs.  Why?  I'll tell you below.  St Patrick's Day is also coming up on Sunday and wedding season is soon upon us. 
St Paddy's Day Festivities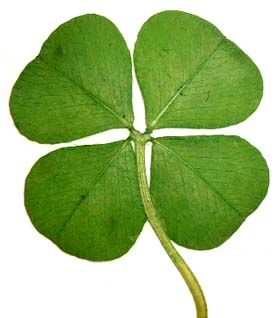 After a while, you lose track.  I believe this is my 10th St Patrick's Day playing music, but it could be more.  Either way, I've decided again to go all out, wearing myself thin with a long day of music and a few friends I'm bringing.  Here are the details for SUNDAY'S shows: 
Ned Devines Herndon, VA 12-3pm 
I'll start the day off fairly calm as you sip on Guinness and have a traditional Irish breakfast.  I'll be playing mostly Irish songs here to start the day. 
McGinty's Public House Silver Spring, MD 3pm-Close 
My 9th Annual "Brian Franke & Friends" show will start upstairs and end downstairs.  Always fun and upbeat, this year I've brought along James Stevens, Cathy DiToro & Holly Montgomery to share the night.  Yes, they will have green beer! 
Here is the schedule: 
UPSTAIRS 
3-430pm James Stevens 
430-6pm Me 
DOWNSTAIRS 
6-7pm Me 
7-8pm Holly Montgomery 
8-9pm Cathy DiToro duo 
9pm-Late Me 
Big Upcoming Show at The Southern Cafe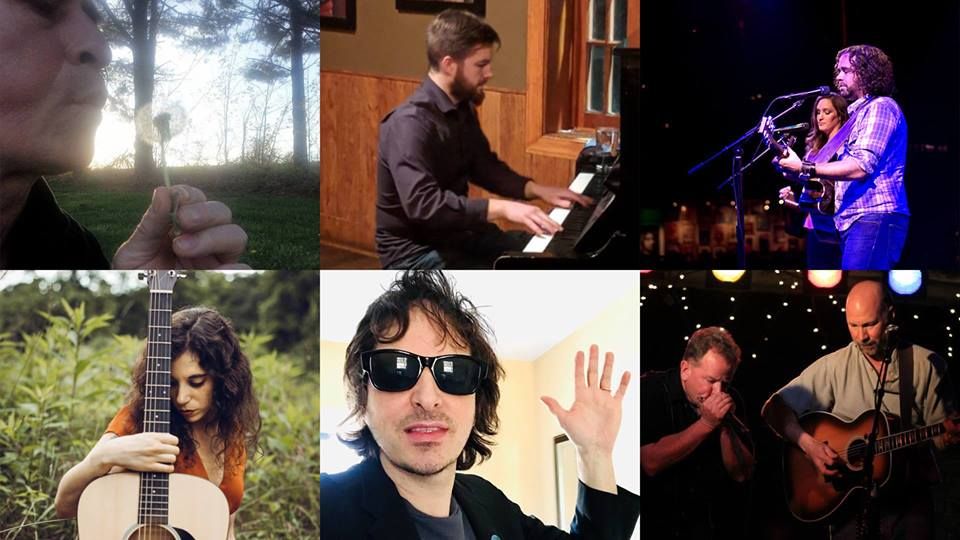 On March 24th my duo FarAway will be part of a big show at The Southern Cafe & Music Hall here in Charlottesville.  This is one of the top venues down here and we're honored to be a part of it!  Ourselves and five other groups will be performing as part of the "Six Pack Songwriter Series" which benefits a non-profit in town.  This show is The Front Porch which supports the arts. 
A ticket is required for entry and proceeds go to The Front Porch. 
Off For A Month to Start My Yoga Career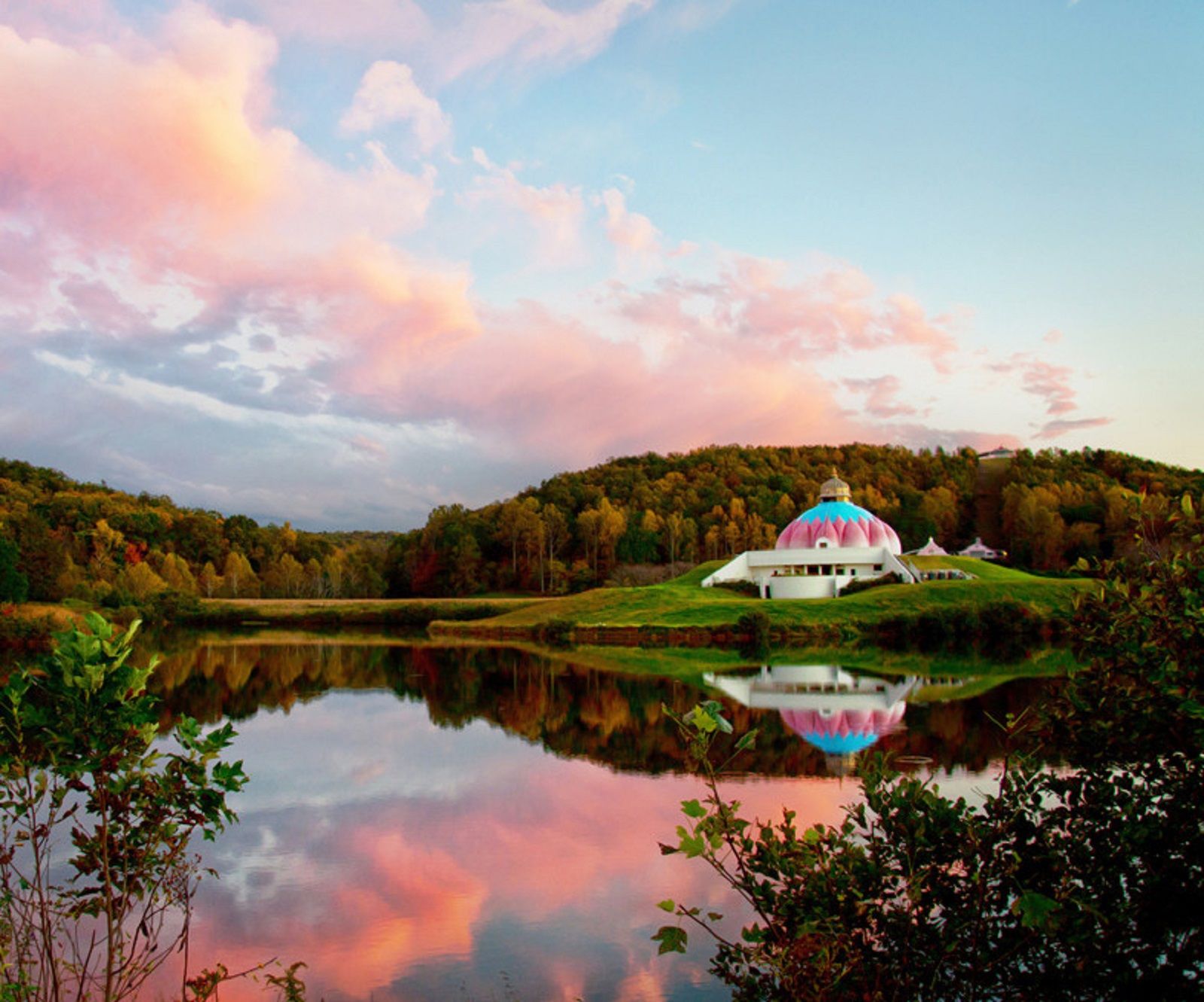 Starting in mid-April I am taking a full month off from performing to get my yoga certification.  My 30 day, 6am-9pm, six day a week training will give me more depth of knowledge and a license to teach yoga anywhere (studios, privately, etc).  It will be intense, but teaching yoga has been on my mind the last two years. 
I started yoga in late 2011 as a way of coping with the grief of losing my friend Jayna.  I did it sporadically at first, but found the mental and physical beneficial to me personally.  I have felt much better connected to myself and my emotions, leading to being more in the moment. 
Two years ago I joined my first studio in Alexandria, VA and became more serious about my practice going several time each week.  As yoga has helped me immensely, I felt the need to help others and felt teaching would be my next step one day. 
As I moved and all last year, it was hard to figure out when I'd do it, but I decided to stop putting my thoughts on hold and go for it.  I'll be getting certified at Yogaville, a renowned Yoga retreat and teaching facility along the James River an hour south of Charlottesville.  I am really looking forward to continuing my journey and starting teaching later this year! 
I hope to see you before I'm back to performing in mid-May!  Until then, enjoy the birth of spring and let's hope the allergies aren't too bad this year. 
All the best, 
Brian