Let's hope spring has finally arrived!  It's going to get up into the 70s this week, which always changes my mood from low energy to much higher.  This month is always super busy for me and below is this year's St Patrick's Day weekend shows I have lined up.  Time to bring out the Irish cheer & beer. 
On the Blog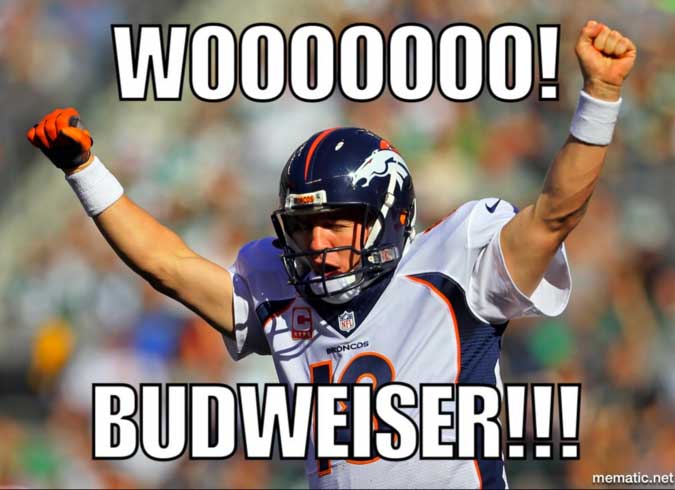 But first, I'm writing on my blog every so often, so I thought I'd share my latest post.  This one is about Peyton Manning and Budweiser, but more specifically athletes and their endorsements versus how we in everyday life endorse things all the time.  Check it out if you'd like. 
 
Slainte: Saint Patrick's Day Shows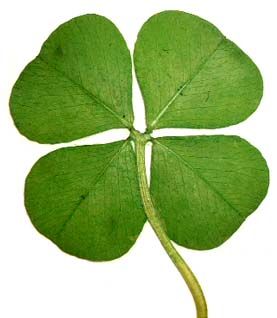 This will be my 7th year doing Irish songs and St. Patrick's Day songs.  While I do enjoy pulling out Irish ditty's and even some modern bands from the land of green and orange, it's made extra special doing them all at once this time of year.  And believe me, I've got drinking songs, wars, deceiving women, and many other types of songs covered. 
Here is the weekend for you to hear these songs: 
THURSDAY, 3/17 
O'Sullivans in Herndon, VA 
1045am-245pm 
McGinty's in Silver Spring, MD 
6th Annual Brian Franke & Friends St Patrick's Day Bash w/FarAway, Jason Masi, Throwing Plates and Andrew Burleson 
6pm-Close 
FRIDAY, 3/18 
Daniel O'Connells in Alexandria, VA 
10pm-1am as the FarAway Trio 
 
Open Mic Anniversaries 
When I started playing music in the DC area, I began like many at open mics.  Which lead to a few gigs, which lead to more and now here I am as a host of currently three open mics in the area.  I've hosted a few others that didn't work out, but wanted to say a couple things about being a host. 
First, I don't do the open mics for my own exposure.  Often open mic hosts get up to play or kick off a show, announce where else they'll play, and so forth, which is fine, but to me an open mic is for others to play.  It's about them and not me. 
Second, they've been a constant reminder of where I started and how far I've come as a musician.  The beginning phases of playing is when you're trying to get everything right at once.  Which is impossible and I tell people it takes time to put it all together.  I'm also more and more asked for advice by others looking for feedback, how to gig, and possibly start a career like I did. 
Third, overall it's my way of helping the music scene and community continue to grow and evolve.  A few folks have gone on to do what I do or record albums or simply become much better musically than when they started. 
So, I should thank Ireland's Four Courts, which I've hosted every Tuesday for 5 years now, and Whole Foods in Vienna, which I host with my wife one Sunday a month for 3 years, for sticking with me/us.  And to anyone who has come by and continues to do so at any of the open mics I'm hosting, you're all awesome people for supporting them! 
I hope to see you out for St Patrick's Day and by the end of the crazy weekend I'll be taking a week off to visit New England!  Thanks so much for reading and see you soon! 
Peace, 
Brian 
Other Upcoming Shows: 
3/11 John Strongbow's Tavern Alexandria, VA 9pm-12am (as FarAway Duo) 
3/12 Rock and Roll Marathon Washington, DC 8am-11am (as FarAway Duo) 
3/20 Creek's Edge Winery Lovettesville, VA 3-7pm (as FarAway Duo) 
3/31 Paddy Barry's Irish Pub Tysons, VA 7-10pm