I'd like to start the spring newsletter off by thanking everyone who responded to my news that I'm moving out of the Washington, DC area in a couple months.  While it is sad in some ways, it's nice to have others share in the excitement of finding a new home.  The GOOD NEWS is is that my wife and I were approved for our loan to buy the house we wanted just outside Charlottesville, VA, so now it's on to packing and the joys of moving.  This will be the last move for a while I'm truly hoping.  We will officially be moved out by June 1st, but will still be playing up in the DC area throughout the summer and beyond.  Here is a picture of the new digs.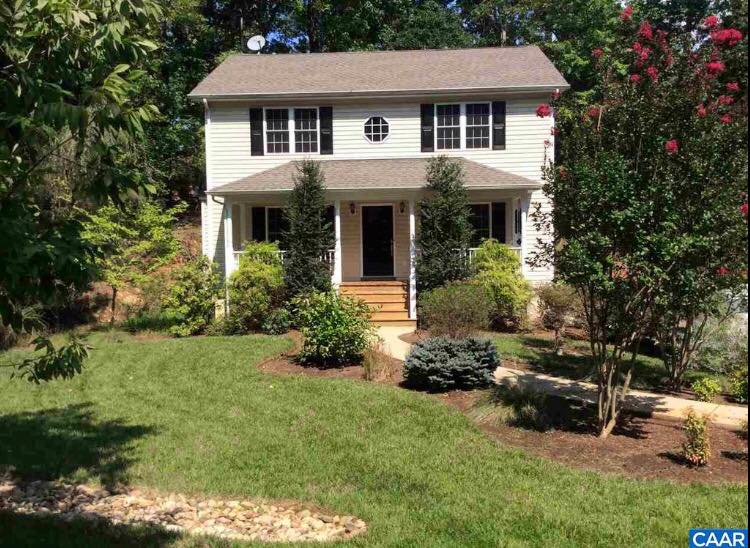 Time to Bring Out Your Green 
It's already mid-March, which means it'll be St Patrick's Day this weekend!  I'll be participating in my 9th St Patrick's Day as a musician and decided to not go all out with playing for the weekend as I usually do because it's exhausting.  Expect large crowds, green beer, Jameson shots, and Irish breakfasts surrounding you all weekend.  I'll be hosting my 8th Annual "Brian Franke & Friends" show I do at McGinty's in Silver Spring, MD starting at 6pm on the 17th.  Joining me this year are Holly Montgomery, Andrew O'Day and my duo FarAway. 
Here is where I'll also be this coming weekend: 
Fri Quattro Goombas Brewery Aldie, VA 5-8pm 
Sat (Day) 2Silos Brewing at Farm Brew Live Manassas, VA 11am-230pm 
Sat (Night) McGinty's Public House Silver Spring, MD 6pm-CLOSE 8th Annual Brian Franke & Friends show ($10 cover) 
Sun 50 West Vineyards Middleburg, VA 130-530pm (FarAway duo) 
Enjoy yourselves out there and stay safe!  Hope to see you!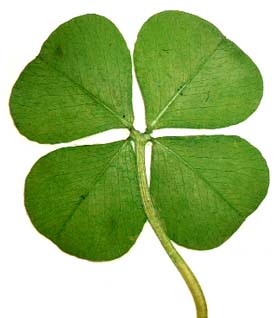 Iota Chair 
I've written about Iota Club and Cafe in Arlington, VA before, one of the most recently closed music clubs in the DC area that started the careers of such people as John Mayer and Norah Jones.  After it's closing many items went on auction and a friend/fellow musician bought one of the chairs that was in the club.  A new music project has developed around this chair best known as Iota Chair that was just written about in Northern Virginia Magazine. 
Now I played numerous shows at Iota through the years.  It was the place to be if you were a musician and you felt as if you'd "made it" if you got a set there.  It was also the place where I made many music friends and supported friends who played there.  So to say it was special is a bit of an understatement. 
Coming this week will be a few videos of my duo FarAway being interviewed and playing a song from the Iota Chair.  FarAway of course is my wife and I and the first times we ever met in person was at Iota.  You can check out our video as well as the many other talented artists who were interviewed and performed from the chair at these sites: 
Facebook: http://facebook.com/theIOTAchair 
Instagram: www.instagram.com/iotachair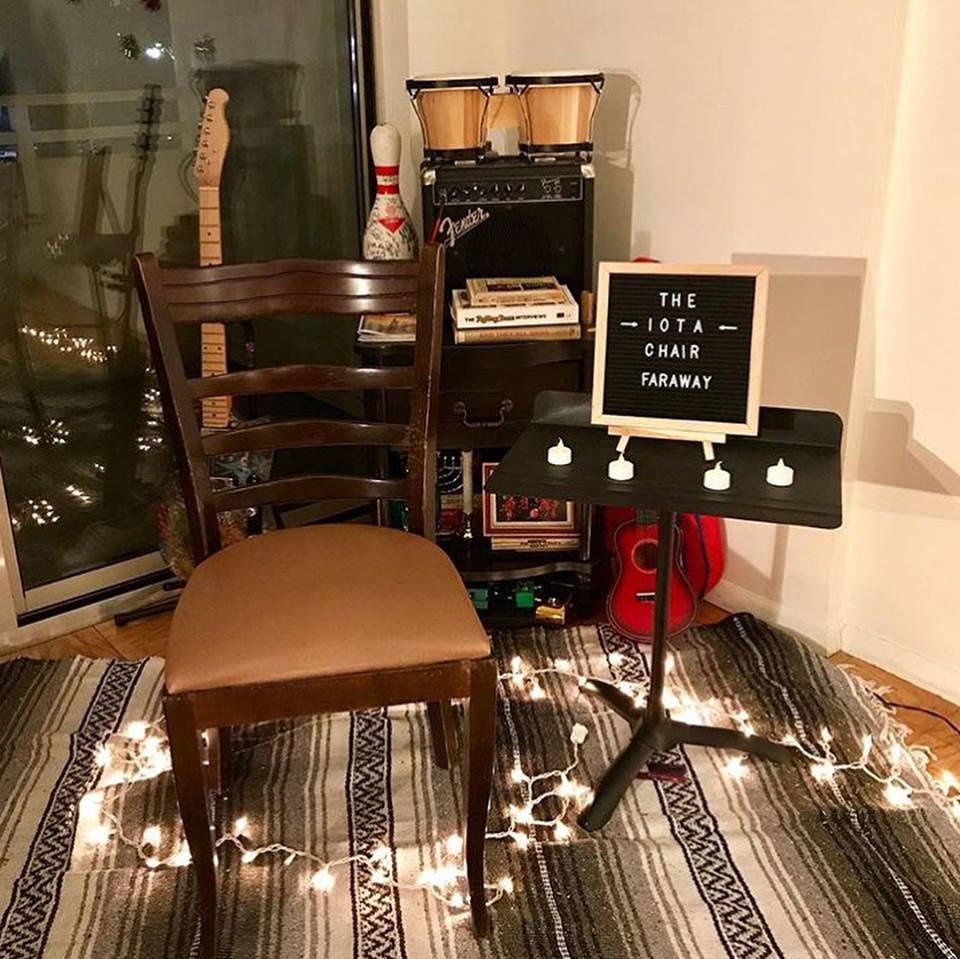 Return of My Originals 
Those of you who have been on this newsletter for years know initially I was gung-ho about writing original music in my early years of playing.  My last album will have been four years ago now this year, and while my focus has changed musically, I still have a desire to write more again (hopefully when I move I'll have more time as I'll have a music room) and will put out recorded material again one day. 
That being said, I took a trip down memory lane at a songwriters showcase called "Basket House" run by my friends Payson Tremayne and Nathaniel Davis.  What would have been an ordinary Monday night in Ashburn turned into a listening room of about 50 people hearing songs I'd written as long as 20 years ago.  I pulled out some hits like "Six Blocks Down", but also unrecorded material too.  It was refreshing to play songs that haven't vibrated the air in a very long time and recall why I wrote it and what was going on in my life.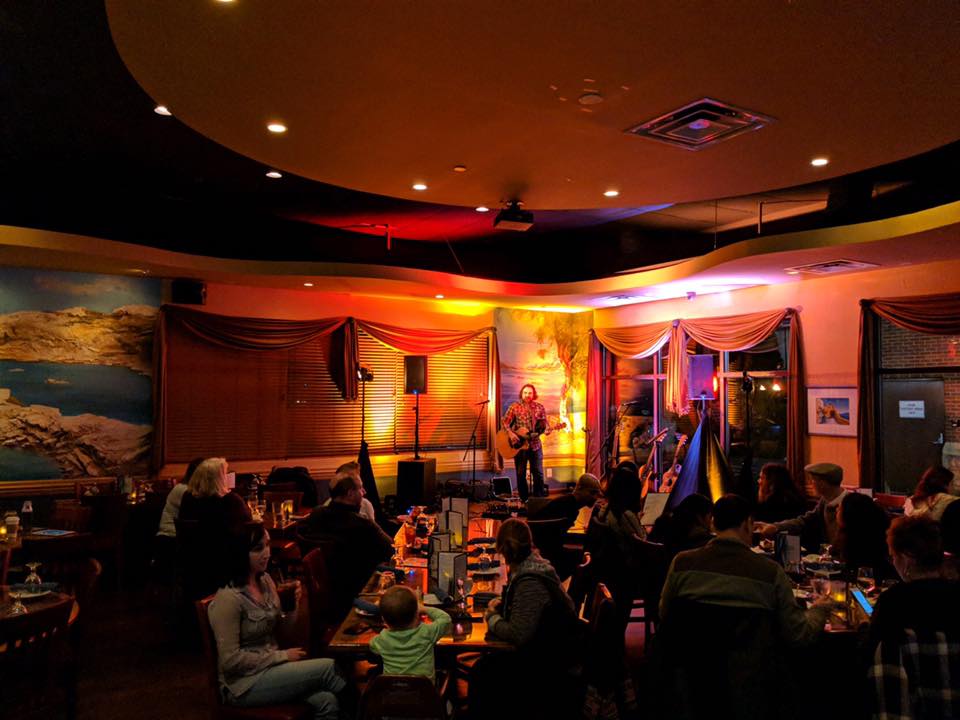 With that, this is actually the last newsletter I'll be writing from the DC area.  It's very odd saying that, but once I'm moved into my home and have wi-fi hooked up, I'll send out my summer newsletter sometime in June.  Don't miss me too much because I will be playing up here still fairly often as I establish myself down in Charlottesville and Richmond too.  Always check my website for future shows and know that I appreciate you all more than words can ever say.  This is not goodbye, just hello from a different vantage point.