Right now I am writing during a cold and slow time of the year.  I think I've concluded I don't enjoy winter all that much (except when skiing).  The early darkness initially gives me a slight depression and the cold keeps people in and away from shows (until they get cabin fever).  But a new year has begun and I can't believe it's 2018 already at the near end of a decade in which I've focused on being a full-time musician.  So Happy New Year to you and I'm just popping in for some quick updates on the music front here! 
Year of Review Gigging in 2017 
By far, 2017 was the busiest year for me.  293 shows.  I had been averaging around 250-260 in years prior, so it was like adding another month of playing.  The majority of shows continued to be cover songs, mainly out of survival and the need to save money, but I do miss playing original music shows and spending more time writing music.  One day, I'll come back to that. 
There were times last year when I did two weeks of shows straight everyday.  And often weekends playing two in one day two days in a row.  I am fortunate my voice held up and that I stayed healthy much of the time.  Let's see how I fair in 2018.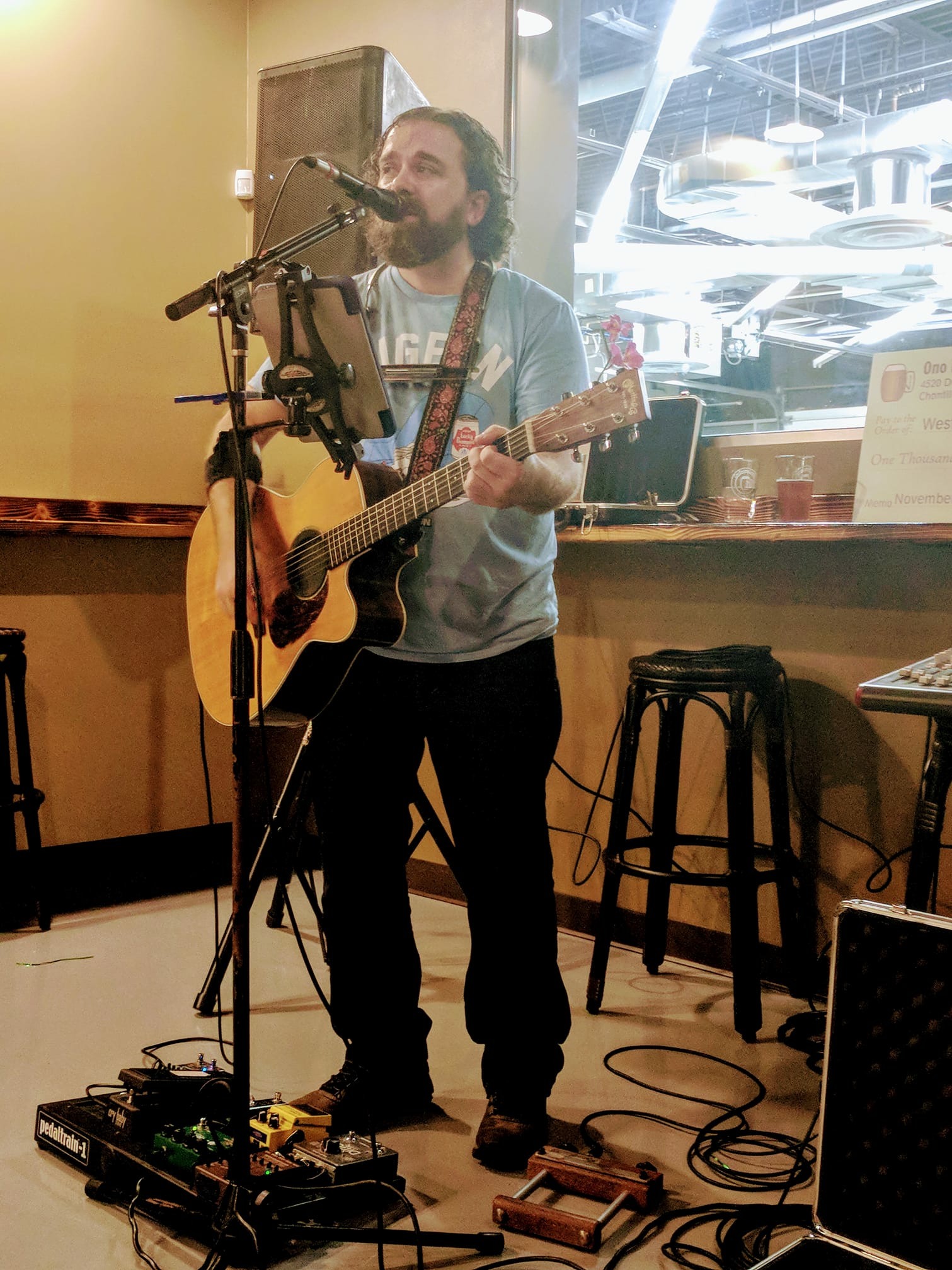 Featured Venue 
I'm trying a new thing out in my newsletter, featuring a venue that I like and feel appreciated at in the area, in which I have upcoming shows at.  So I'm going to start with a newer brewery I just played that has a story behind it. 
Ono Brewing Company opened in September 2017 with a couple unique features.  One is, you are your own bartender.  They are using a self-serve system--a wall of taps--and you lay a card over a screen for what you'd like and pay per ounce.  Some beers can be mixed together to create your own kind of thing.  And second, it's a tropical/Hawaiian themed bar.  Many beers are pineapple or mango in flavor (there are others) and they've put tropical plants around the place along with a mural of a beach.  As there are no bartenders to tip, they do have a tip jar and each month donate the proceeds to a local non-profit in the area. 
I met the owners before they officially opened, and seeing as they were very friendly people and new to the beer and music scene, I offered to help them with advice on getting music up and going.  Everything from recommending musicians to talking about licensing. 
I just played my first gig there this past Friday and it was a great laid back experience.  Do check them out for beer, music as well as other events such as yoga and Hawaiian music night. 
Upcoming Shows: 
Feb 9th 6-9pm 
Mar 9th 6-9pm 
June 17th 3-6pm (Father's Day)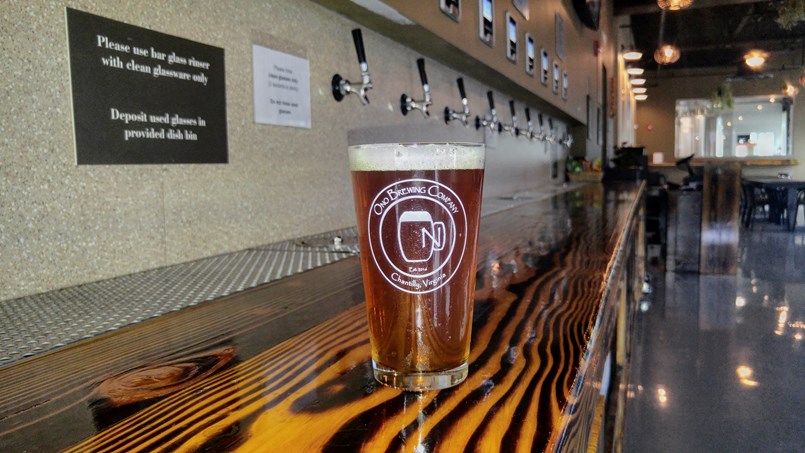 Saint Patrick's Day March 17th! 
It's only a couple short months away, but I figured I'd give the head's up that I'll be back at McGinty's in Silver Spring on March 17th doing my "Brian Franke and Friends Show" starting at 6pm.  I'll have other shows that weekend, but wanted to make sure to get it on your radar.  That day always marks the end of winter and start of spring for me, plus I get to play a chunk of Irish tunes!  I'll send a reminder out in a couple months.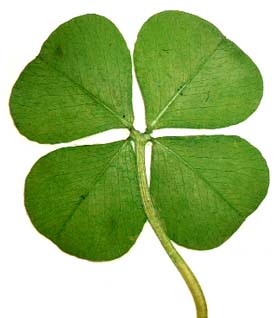 Weddings coming up 
It's around the holiday when many couples become engaged.  And if you know of anyone who's looking for live music at their wedding, I'm happy to help.  Myself along with my duo and trio FarAway offer flexibility and a stress-less process.  Our Wedding Wire reviews consistently give 5 out of 5 stars.  Feel free to pass this along to anyone you know, it is greatly appreciated!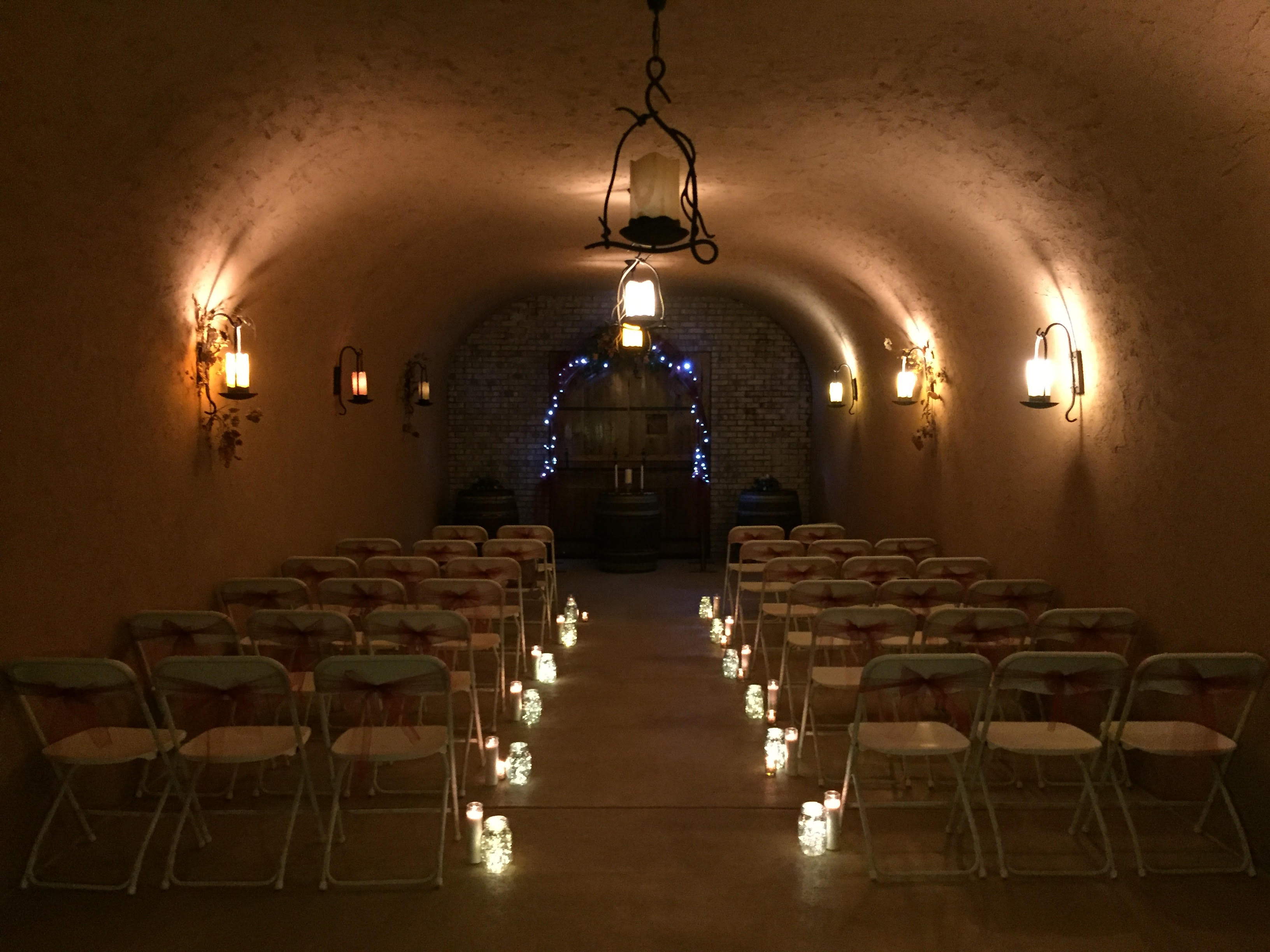 What's in Store for 2018? 
Of course I'll be gigging as much as I can and I will have some big news to share in a few short weeks....I'll have to be mysterious about it for the time being though. 
Talk with you all very soon and best wishes to you in 2018! 
Keep on rockin', 
Brian