Everyday, I wake up, roll out of bed and get going on my to do list.  It includes personal things as well as more and more music related stuff.  For the last two years, I've never been so busy that I've gotten to that point where I respond to things very quickly without a lot of thought, am constantly distracted with inquiries and opportunities, and overall try to balance it all out with some time to myself (which doesn't happen as much as it should).  
To say the least, I'd put "write newsletter" on my to do list, only to watch these last 6 months go by and not get to it.  And it's not just that I'm busy, I always treated my newsletters with a thoughtful approach--yet I haven't had that moment to think through what to write in a while, and I figured I'd better do it sooner than later so people don't wonder why I don't communicate as I once did. 
So welcome back to the newsletter!  I'm sharing what I've been up to since March (the last one) and some thing that are on my mind of late. 

 
Traveler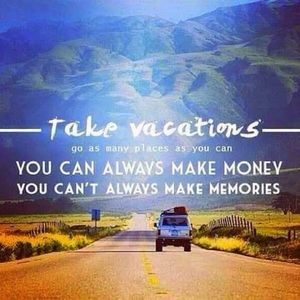 Ever since I met my wife Sara, we have traveled.  We've been to some amazing places around the world, that recently included Alaska and the Pacific Northwest this summer.  Sara always says, "I wish I could just travel all the time", but then we run into the whole how to pay for it question. 
Either way, I very much enjoy getting out of the Washington, DC area, seeing how others live, take in the beauty of the world, and even entertain the thought of living somewhere else one day.  I thought I'd share pictures from our summer trip as well as one we took back in the spring to New England.  Yes, we drink a lot of local beer, wine and food, but those things to us help define a location. 
 

Song Ideas on My Mind 
People often ask me what I've been writing of late on my own and since my last album two years ago, it's been a lot of nothing.  Again, part of this has to do with tuning the world out to focus on doing it, but I haven't been able to and I've been okay with that in some ways.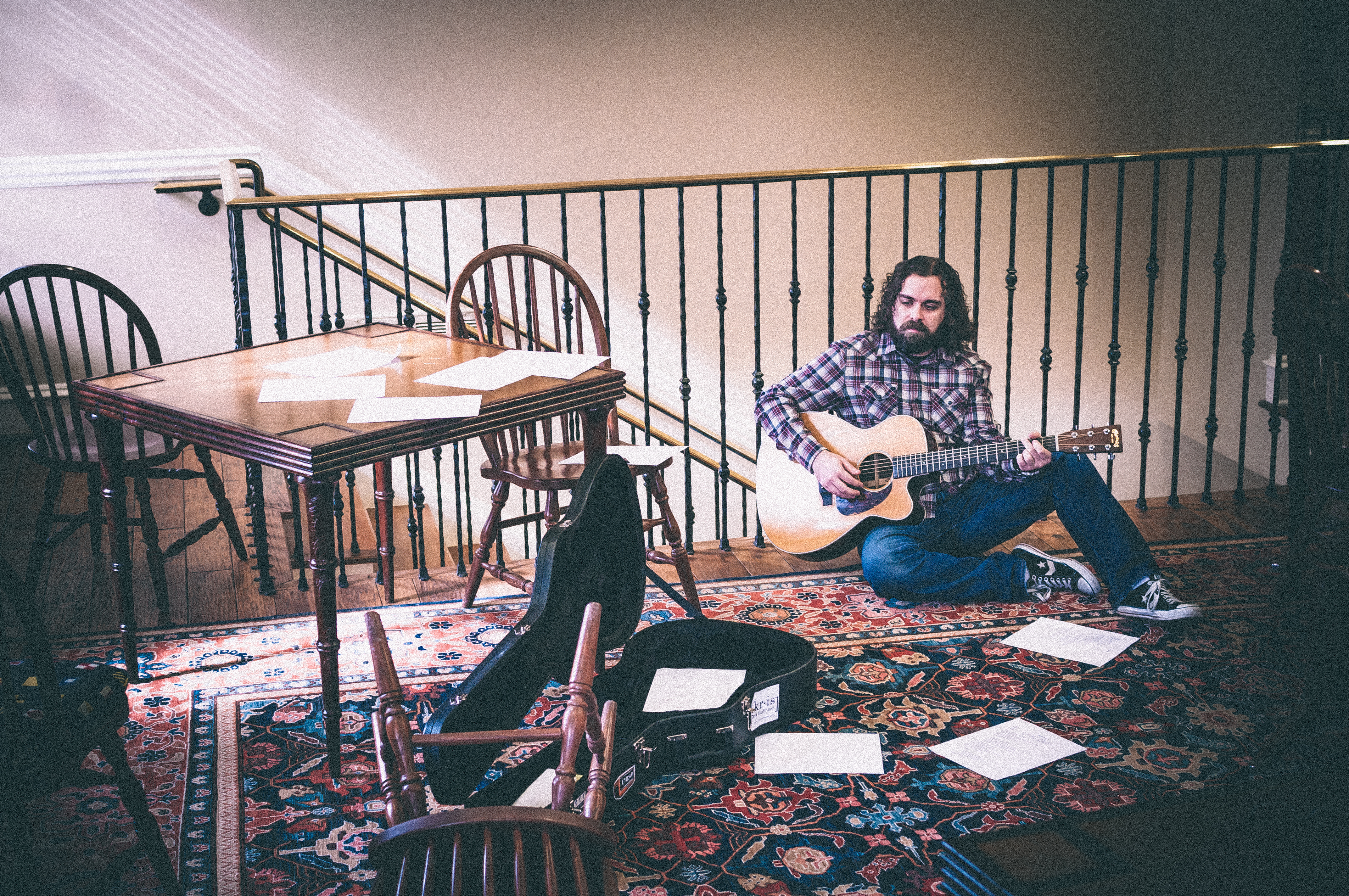 Lately though, I've been getting ideas for songs in my head on certain topics, and while I don't want to put it out there that a flood of songs will emerge soon, I also don't want these ideas to float away.  I have been feeling I need to write about living in DC--people's struggles, our dysfunctional political system, and the self-centered attitudes many in the area carry with them.  These are the things that bother me about living in an overly expensive metropolitan area.  
We'll see what happens. 
 
Quarterly Newsletter Solution 
So I started off the newsletter saying I was busy and distracted.  Rather than having a sporadic "when I can" newsletter I've decided going forward to do a quarterly newsletter.  I aim for the next one to be during the holidays in December/end of 2016.  To me, at least in this way I won't put it off for 6 months at a time and can re-focus getting back into writing it albeit with less frequency.  What do you think? 
 
Is Local music Important to you? 
The last bit I'd like to touch on is the local music scene.  A friend recently wrote on Facebook that while the DC area loves its local foods, bars, and restaurants--when it comes to local music too often people don't bother.  I obviously know this very well, and us musicians often cite things like the public would rather spend $5 on a cup of coffee than a cover to see music.  We digress... 
But I'd love to hear from you what you like or don't like about the music scene in DC, whether you care about it or not, what music venues you enjoy, and what you would like to see more or less of?  Not just regarding my career, but your overall experience.  Thank you for feedback. 
Okay, so I have to return to my to do list for the day now, BUT I will get an end of year newsletter out in December probably to announce a NYE show and whatever else is going on.  I do update my Facebook page, Twitter, and Instagram very often if you'd like to keep up with me that way.  Til next time, be well! 
Best wishes, 
Brian